Engineering
Official dealer
Skelex
The Ultimate Exoskeleton for Overhead Work


The ultimate
exoskeleton for
overhead work
Sicurlive Group is official dealer Skelex, a leading company engaged in the development of exoskeletons that works with the aim of safeguarding the health of workers and optimizing their production capacities.
Skelex 360-XFR is the ultimate generation exoskeleton designed for the overhead work.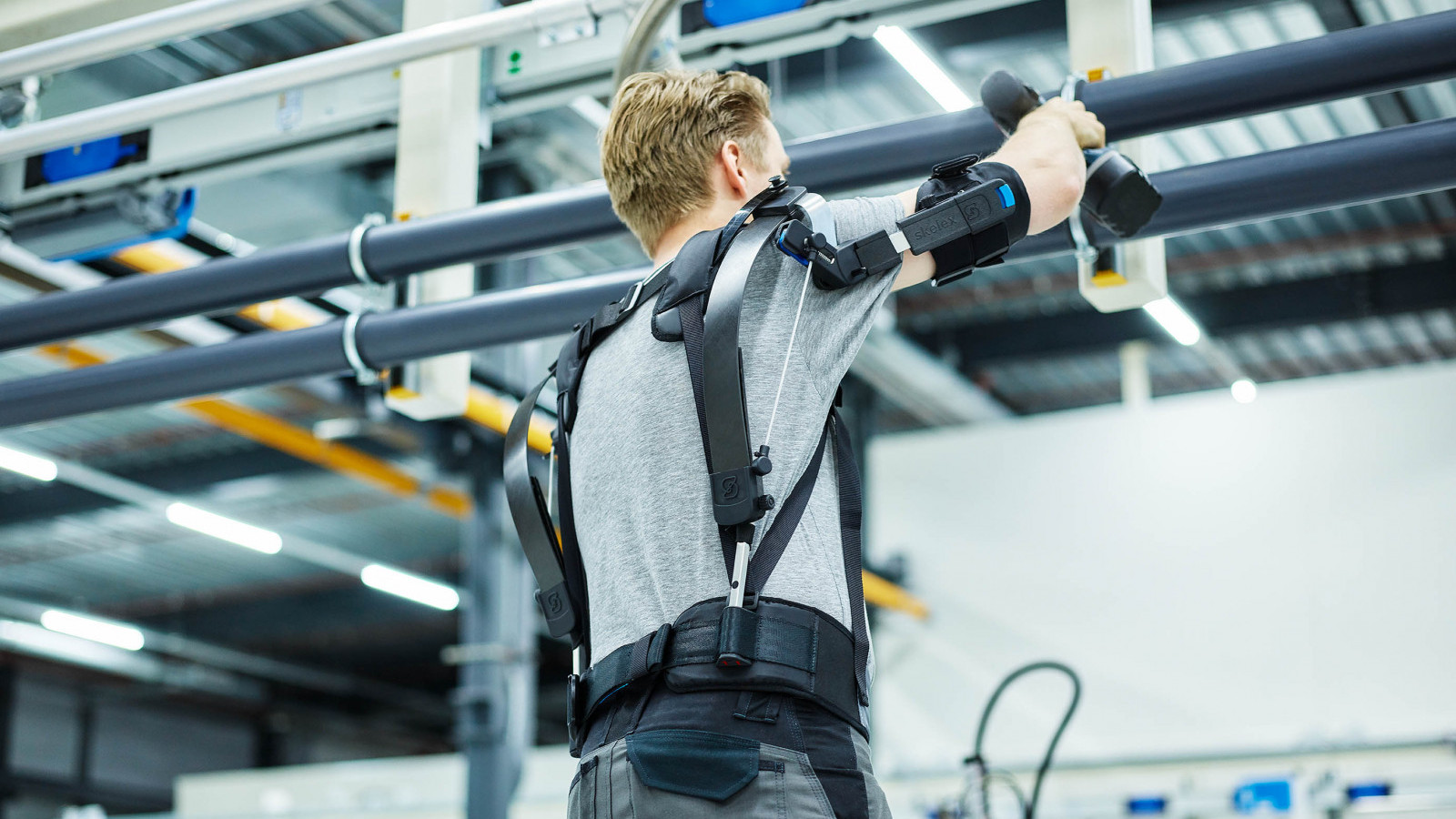 It reduces the risk of injury.
It assists the muscles of the upper limbs during heavy and repetitive overhead work, allowing the reduction of fatigue, chronic injuries, occupational diseases and long-term damage.
It improves productivity.
Optimize the physical abilities of workers by determining the reduction of absences and the increase of productivity.
Comfort and ergonomics.
It uses the energy stored in springs that compensate for gravity to lighten the work of the upper limbs, without the aid of motors or power sources. Its design guarantees freedom of movement for arms and torso and makes it usable also with the harness.
Some numbers
Skelex 360-XFR
Reduces the workload of the deltoids, trapezius and biceps
Proven by biomedical testing, including long-term testing
It offers support during the work phases
For repetitive and prolonged activities, with or without tools
Lightweight and ergonomic
Weight about 2.0 kg
Not just safe to use in industrial settings, the Skelex 360-XFR was built for supreme durability.
Awards and certifications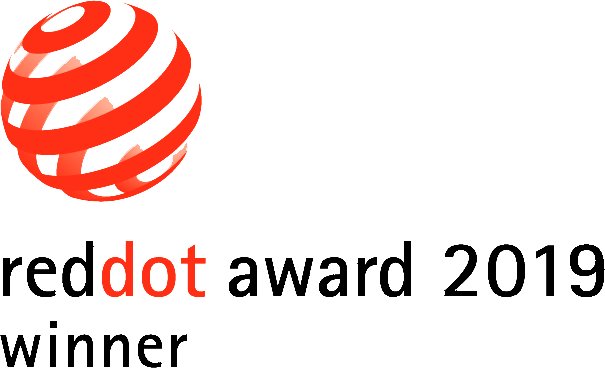 Have you ever worked wearing an exoskeleton?
Try now.