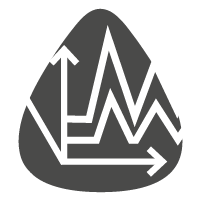 Research and development
Department
Innovation
is our
obsession.
Research, designing and development
of customised products with ground-breaking
technical solutions.
Verification and acceptance test
on test bench.
Research and
development
A team dedicated to researching, designing and developing innovative solutions for complex environments.
Customised
products
Manufacturing of customised products for special companies, with resolutive solutions which the market doesn't offer.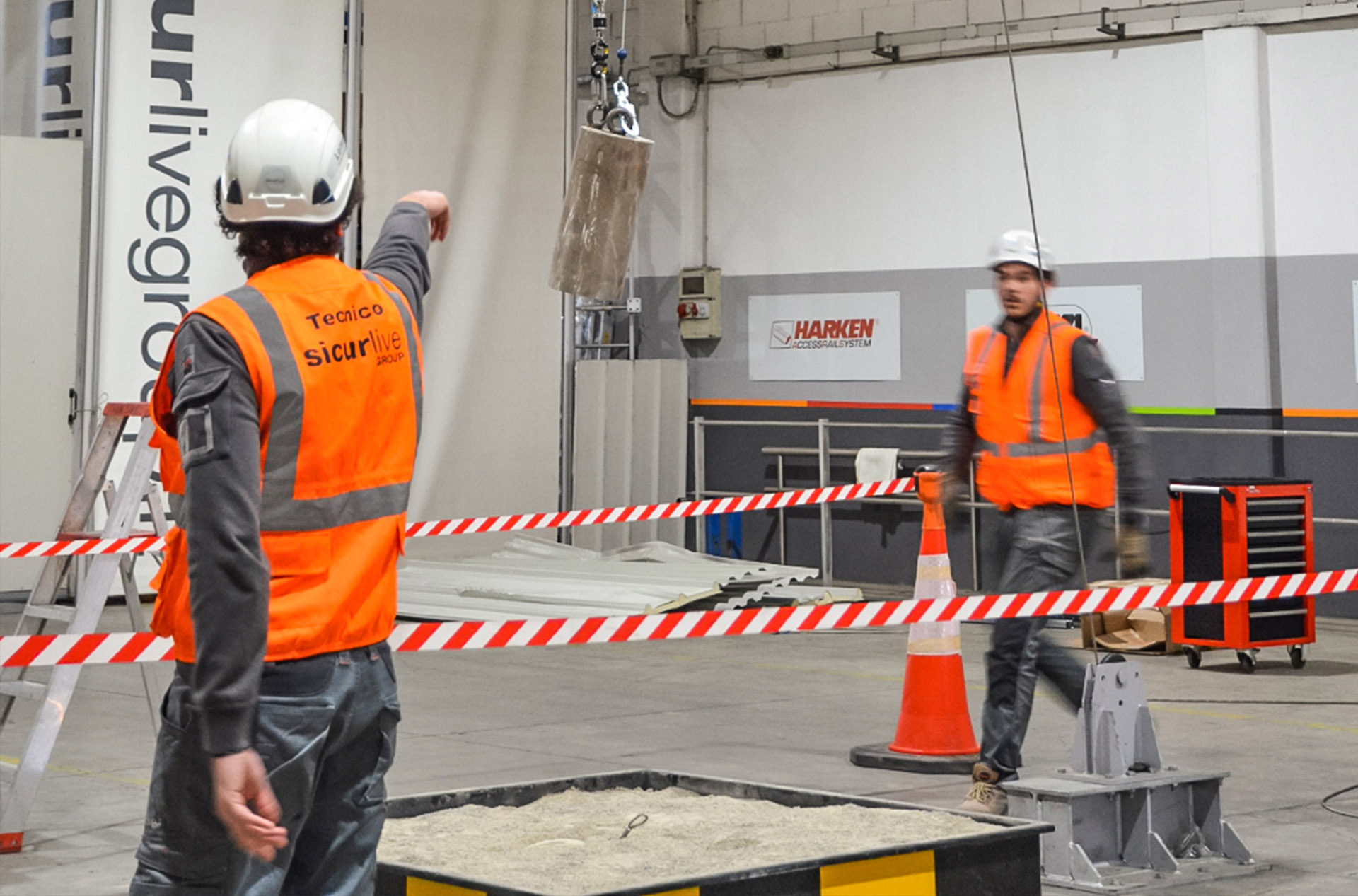 Verification test and
testing
In-depth verification and acceptance test for the correct functioning of the creative work destined to the usage and to the market entry.
Test bench
Realised in collaboration with the Department of Mechanical and Industrial Engineering of the University of Brescia.
STATISTICS
We gave some numbers
Verification tests performed up to today
Special products realised
Exclusive patents
We don't give us any limits, in every sector.
Analysis, study and development with commitment and obsession have generated innovative products and exclusive patents.
PRODUCTS
Numbers count.
Sicurlive Group products are always certified according to the standard.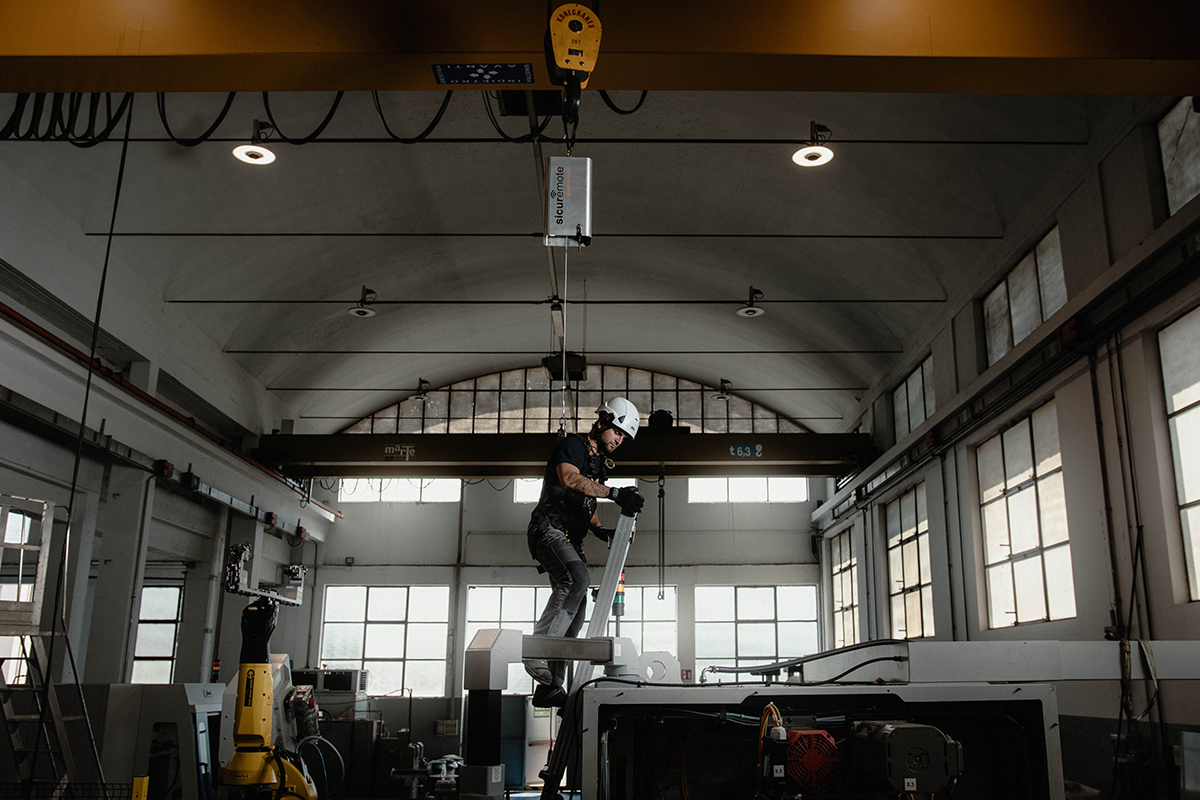 The 1° fall arrester
patented for bridge-cranes.
Axel
The 1° self-supporting deviator device
to work on façades.
Do you want to rent the Test bench?
Designed to be compatible with the most different productive sectors allows the realisation of acceptance tests.