Industry
Safety
for the industrial sector
Five specialised departments, a single coordinator.
Customised projects and interventions
for the securing of industrial areas.
Technical and printout report, installation,
ordinary and extraordinary inspection.
INDUSTRY
Services for the industry
Fall arresters for the industry
We design, realise and sell lifelines, fall arresters, parapets, stairs and nets for all industrial sectors. We use state-of-the-art technologies we test and certify everything we produce so to make work at height 100% safe.
EXPLORE
Rope works and confined spaces
Qualified and trained operators able to work on rope in hostile environments thanks to special state-of-the-art equipment, and in complex and polluted industrial environments with limited access ways and ways out.
EXPLORE
Two Training Centres in Northern Italy with equipped practice fields.
Multifunctional classrooms with state-of-the-art technology and spaces dedicated to practical training, included: works at height and rope works, confined spaces, lifelines, antifire and work equipment.
EXPLORE
Research and development for customised products and fall arrest systems.
A team dedicated to researching, designing and developing customised products with ground-breaking technical solutions for the industry. Verification and acceptance test on test bench.
EXPLORE
A team of Sicurlive Group operators specialised in preventing and managing emergencies. Preventing an accident is possible, avoiding one too.
Industry has never been so safe.
EXPLORE
CLIENTS
We secured more than
8000
clients, do you want to be the next one?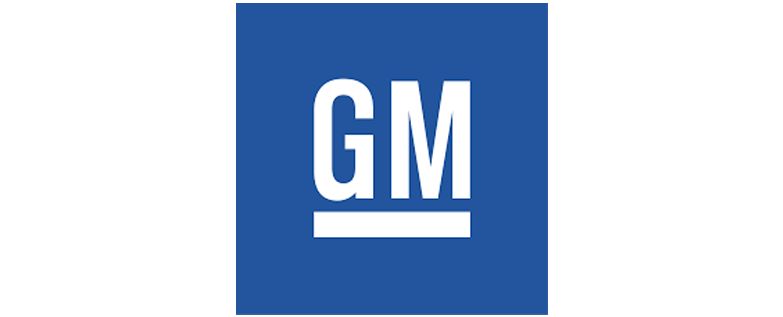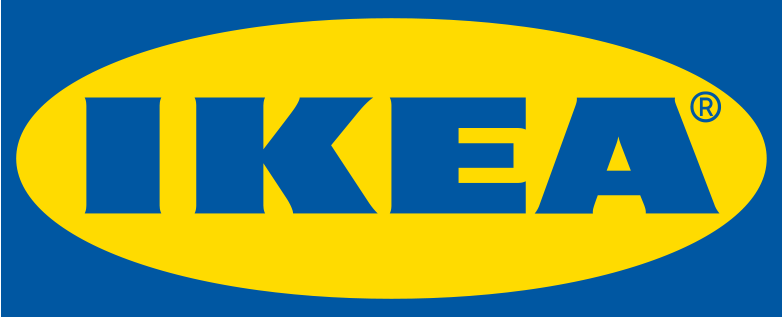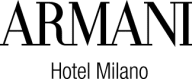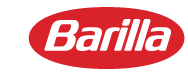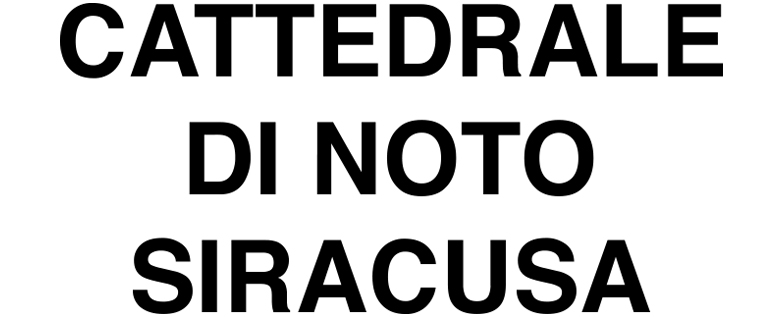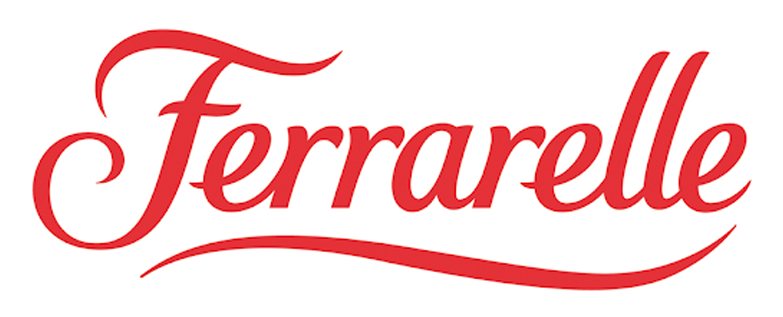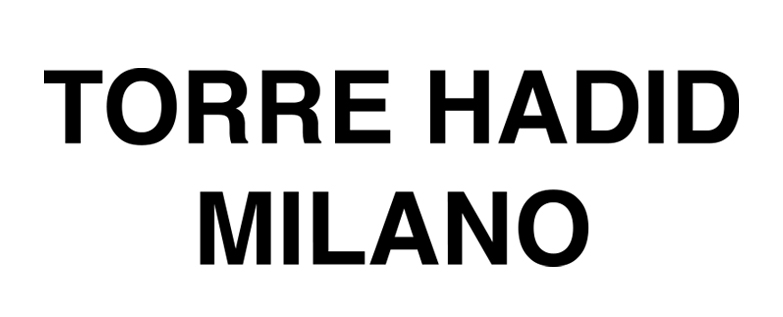 Five specialised departments,
a single coordinator.
Easy, isn't it?