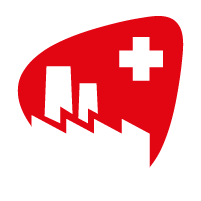 Industrial Rescue
Department
Emergencies
always
under control.
Industry has never
been so safe.
Preventing an accident
is possible,
avoiding one too.
Industrial environments are complex.
But not for us.
Sicurlive Group, Industrial Rescue Team. For emergencies prevention and management in complex industrial environments. The existing standard (Legislative Decree 81/08 art.18 and 43) assigns the responsibility of evacuating the ill or injured worker from every environment where the event took place to the employer. Granting the presence of operators with specific competences in industrial rescue is a duty.
Zero risk doesn't exist.
Acknowledging it is the minimum. Knowing it is the maximum.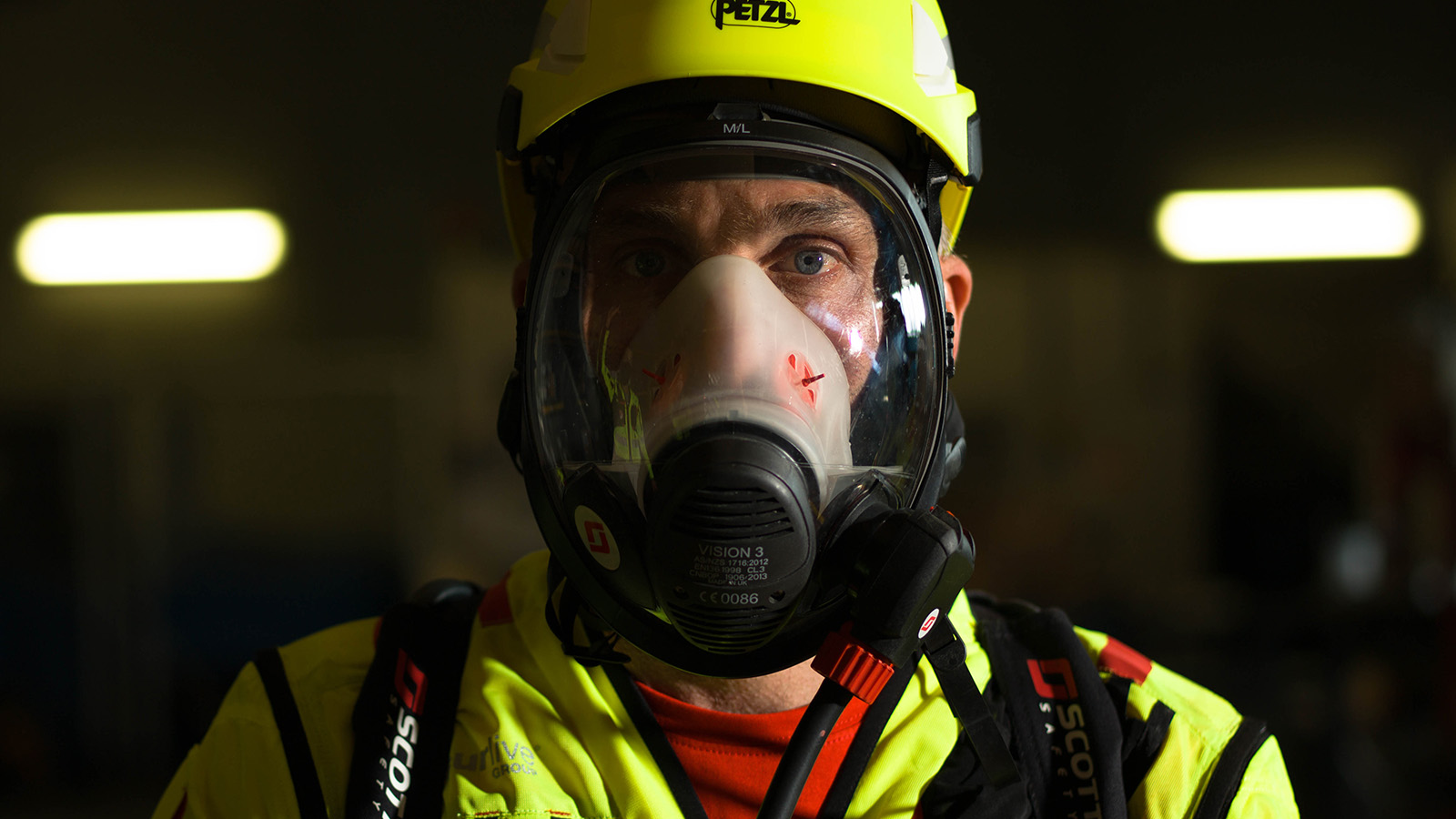 We prevent
the problem.
Providing and creating rescue teams within the companies through specialised courses.
Assisting the Health and Safety Managers.
We manage
the emergency.
A long-time experience in industrial rescue, in works at height and in confined and polluted spaces, needed to intervene in case of illness and/or accidental event.
We save
lives.
Technical/medical competences to guarantee a safe recovery and first-aid manoeuvres while waiting for the personnel of the national technical/medical rescue to come.
Qualification for the use of the semi-automatic defibrillator (AED).
Primary treatment (CPR).
Proper knowledges regarding the juridical, regulatory and technical aspects in terms of health and safety on the workplace.
TIMINGS
Managing an emergency on time can save lives.
Italian average time estimate on more than 1500 national interventions*
*average calculated in the most favourable situation of a SAF Fire Brigades team located near a company.
Average intervention time of industrial rescue team present in the company
SERVICES
Industrial Rescue Department Services
Maintenance stops assistance
Assistance during maintenance stops, or during normal maintenance operations, of plants in companies and construction sites (with the additional possibility of performing works at height)
Internal rescue teams training
Training of rescue teams within the companies with specialised courses such as:
safe maintenance of bridge cranes
descend an injured at height
defibrillator correct use
PPE correct use
Health and Safety Manager Assistance and Counselling
Health and Safety Manager Assistance / Counselling to: assess the risk for activities in confined and height environments, drafting of customised emergency measures, confined spaces mapping and survey
risk evaluation for activities in confined and height environments
emergency procedures with regard to environments and employed personnel
confined spaces mapping and surveying
FORMATION AND TRAINING
PPE Installation and Training
Installation of PPE and training for their correct use
Assistance for big events (rigger during mounting/unmounting stages)
Covid-19 anti-contagion and rescue
Covid-19 anti-contagion supervision and emergency service for the company SPP (Protection and Prevention Service) facilities
EXPLORE
EQUIPMENT
Sit down and seat-belts on.
Vehicle equipped with: tripod device with recovery winch and rope hoist kit for vertical recovery
Anchoring points
Guided or retractable fall arresters
Work ropes for descents recovery at height and in confined spaces
Motorised winches supplied by batteries and by internal combustion
Multi-gas analyser
Forced ventilation systems
Fire extinguishers
Air respirator to protect the airlines (EEBD/ELSA constant air flow evacuation device)
Complete medical aid rucksacks
Automated external defibrillator
Recovery spinal immobiliser with evacuation triangle
Portable O2 cylinders
Do you want to anticipate an emergency?