Formation and Training
Department
Learn,
improve,
become insuperable.
A Training Centre with a 5.000 sqm equipped practice field.
Multifunctional classrooms with state-of-the-art technology and spaces dedicated to outdoor and indoor practical training with also: works at height and rope works, confined spaces, lifelines, antifire and work equipment.
Brescia and Venice
Two big practical training spaces to train all northern Italy.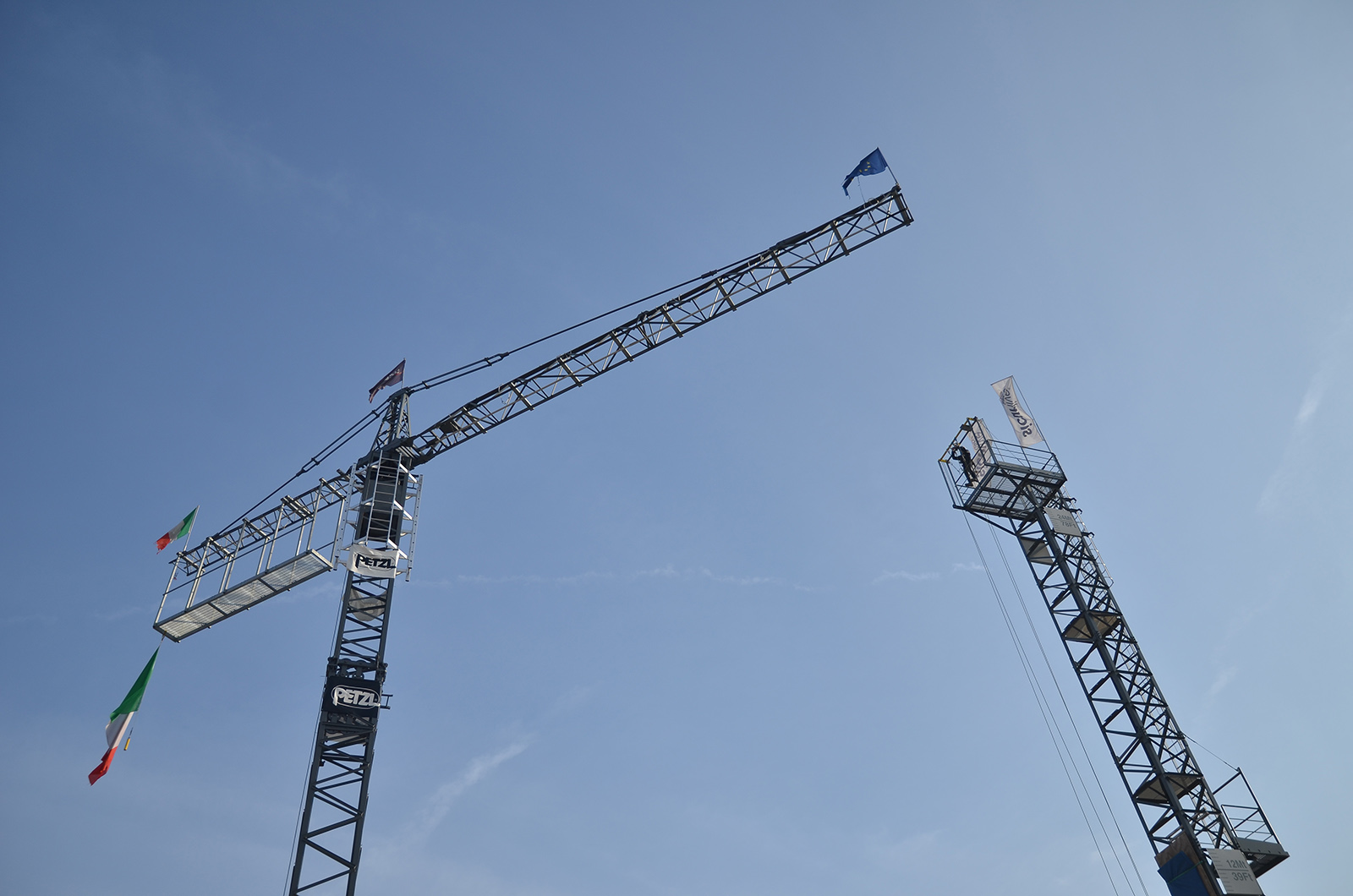 5000 sqm practice field
Practically, immense. 
In every area different realistic work-situations are recreated and, for the performing of the exercises state-of-the-art equipment and PPE are given.
Equipped and efficient thematic areas.
The practice field is divided into thematic areas, which include: works at height, rope works, lifelines work, confined spaces, antifire, earth-moving machinery, MEWP.
Theoretical and practical training courses
Training and refresher courses capable to comply with the strictest criteria imposed by the existing regulations. Highly qualified staff with certified long-time experience.
PPE?
Only the best in the world.
Top range latest generation equipment, available for all learners: PETZL harnesses and professional equipment, 3M l SCOTT air respirators, and many other brands leaders in the world of safety.
Customised training for your company?
Yes, we can.
We develop training courses studied ad hoc based on your company necessities respecting the requirements imposed by the existing standard, financeable through interprofessional funds, dispensable, on request, also at your office.
EQUIPMENT FOR LEARNERS
Now sit down
and seat-belts on.
static ropes
PETZL harnesses
3M l SCOTT facemasks and gas detectors
electric chairs
3M l SCOTT Air Respirators
PETZL helmets
N-E-XT Northwall stretchers
PETZL descenders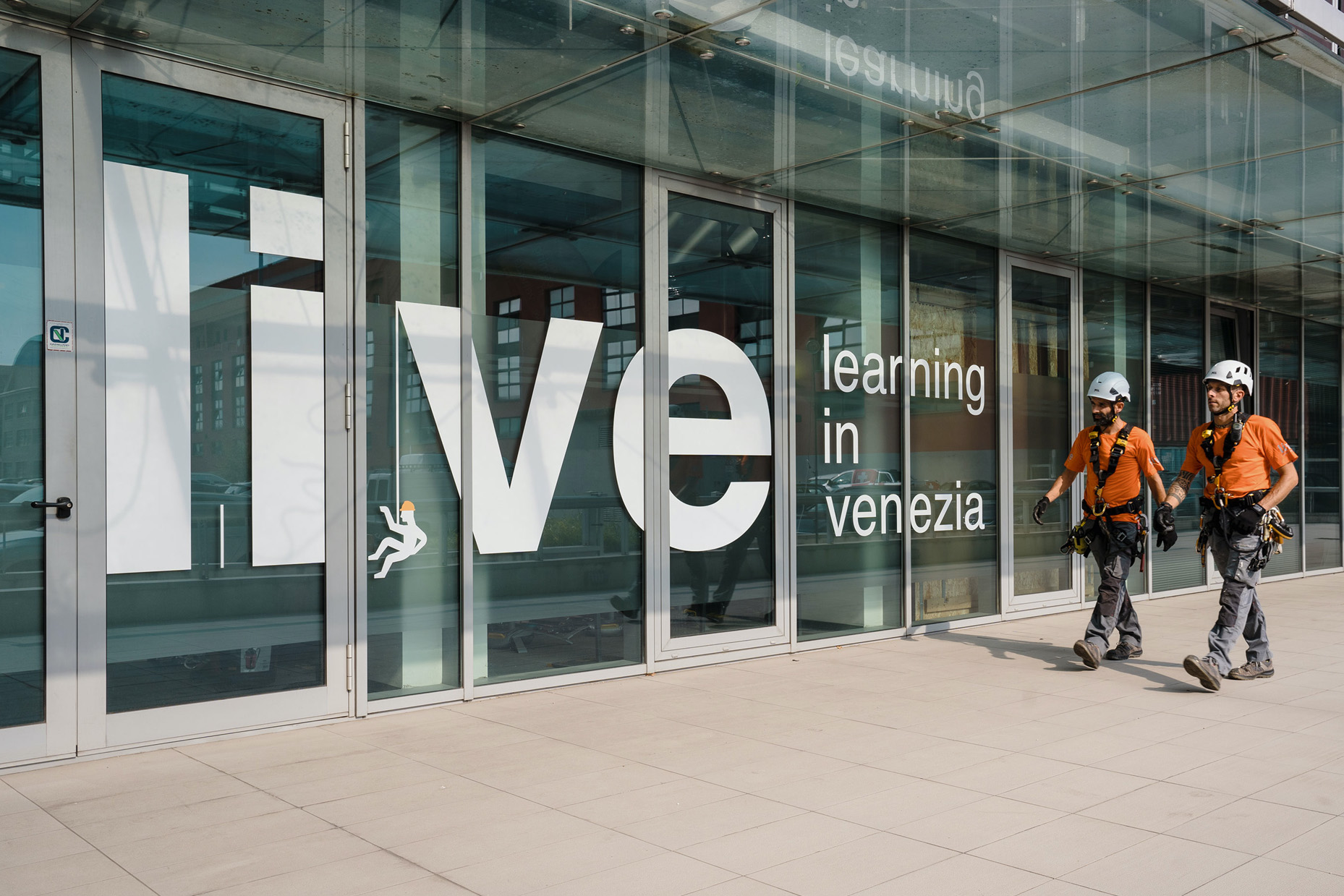 In Venice
training, in practical terms.
Discover the new space
dedicated to theoretical
and practical training in Venice.
Do you want a practice field all yours?
Rent me.
Do you have to hold a conference or a company meeting?
Or are you a body which has to dispense theoretical and
practical training courses in Brescia?
Rent me, both the single classrooms and the entire practice field.
Rent me, it's easy.
campo pratica
Aree tematiche attrezzate dedicate alla formazione pratica
Lavori in quota e su fune
Riproduzione a livello terra di varie tipologie di coperture
Sistemi di ancoraggio classi A, B, C, D, E
Area addestramento installazione sistemi linee vita
Area dimostrativa (effetto pendolo, verifica carichi)
Corso installazione linee vita
Addestramento attrezzature lavoro
Macchine per il movimento terra
Gru di varie tipologie
Piattaforme di lavoro elevabili mobili
Carrelli elevatori
Corsi PLE
Corsi muletti