company
Sicurlive Group.
Always be safe,
in the building and industry world.
Five specialised
departments,
a single coordinator.
Designing fall arresters,
Rope working and working in confined spaces,
teaching how to move in safety, 
intervening in the most extreme conditions.
Formation and
training
In Brescia, 5000 sqm
of training, in practice.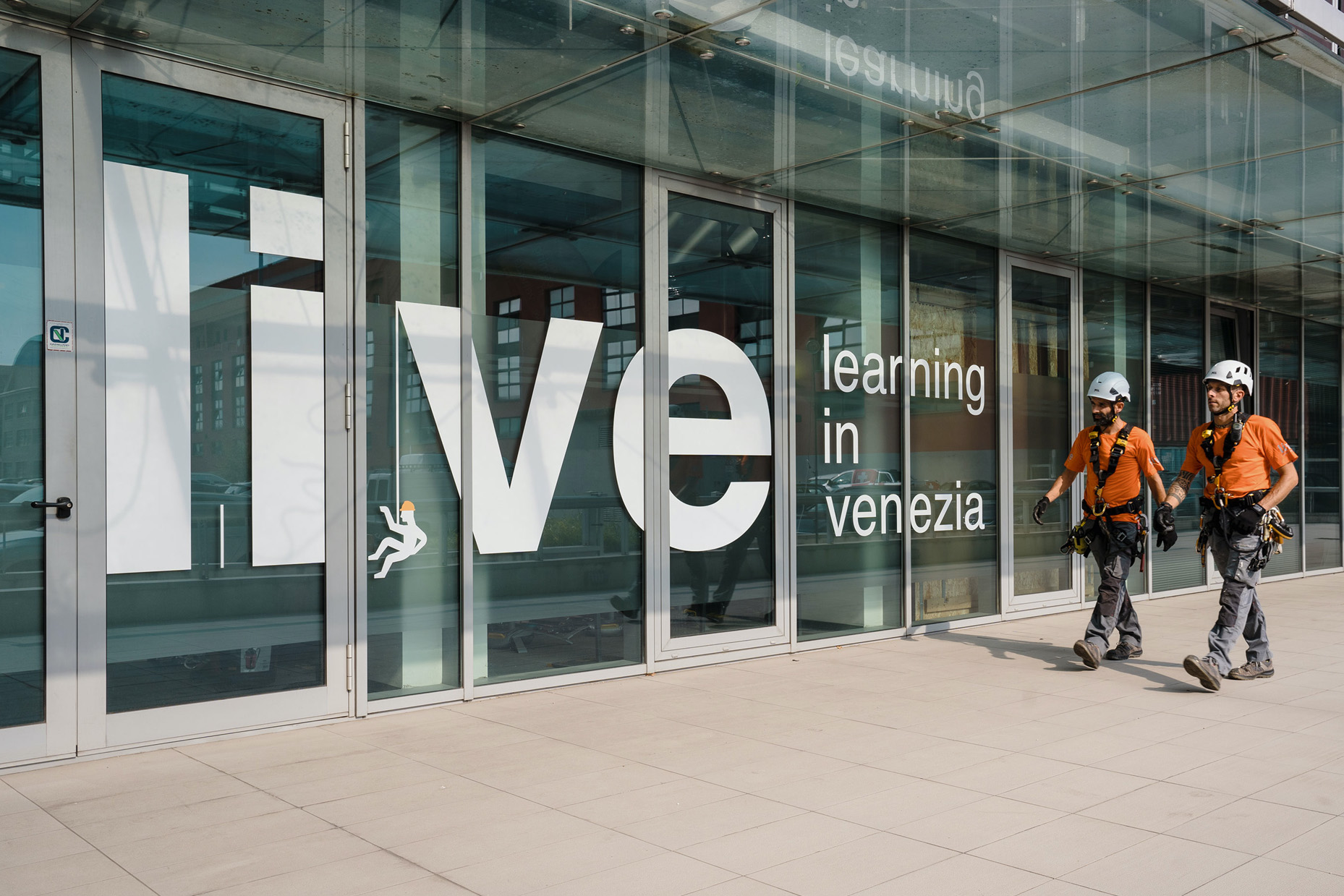 In Venice
training, in practice.
Discover the new space
in Venice dedicated
to theoretical and practical training.
CLIENTS
We secured more than
8000
companies, here are some: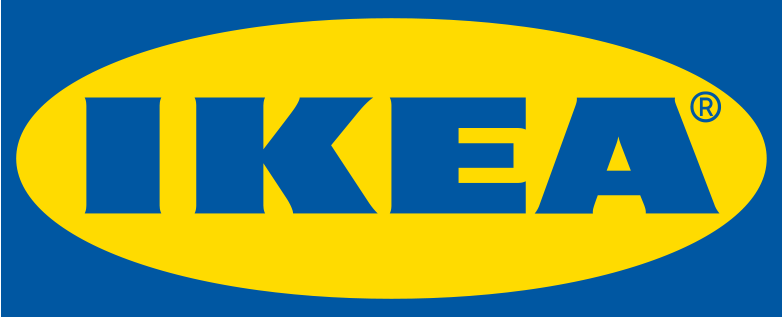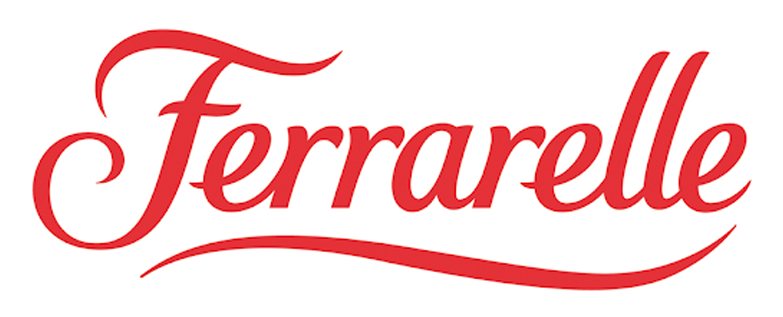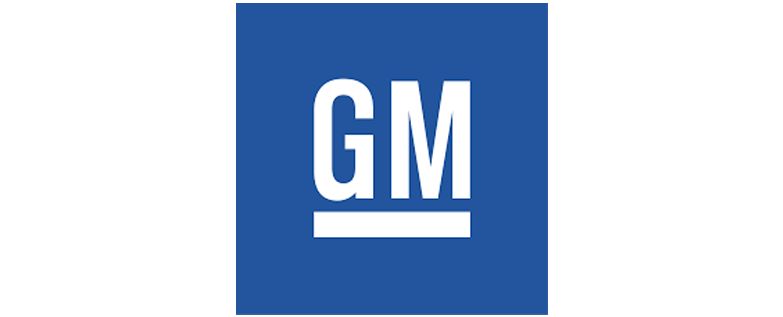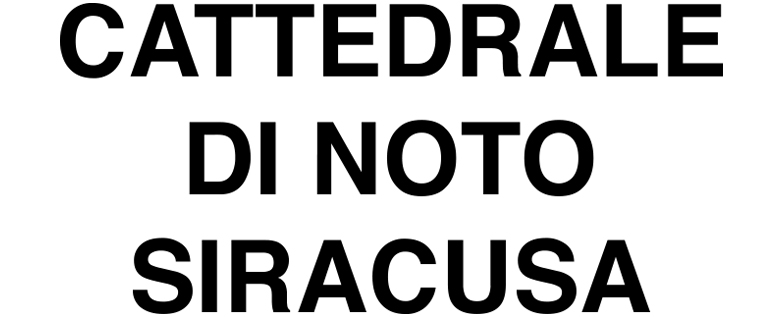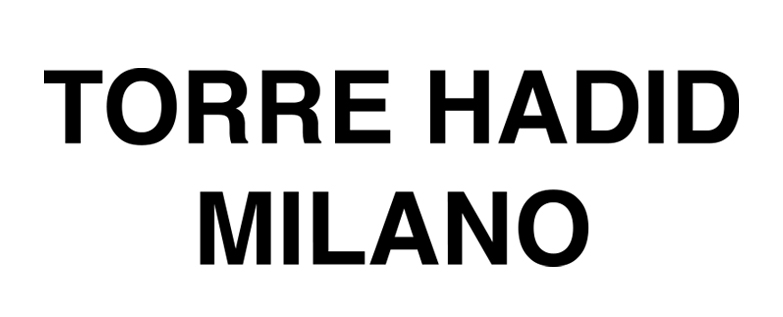 What about
designing something
safe
together?